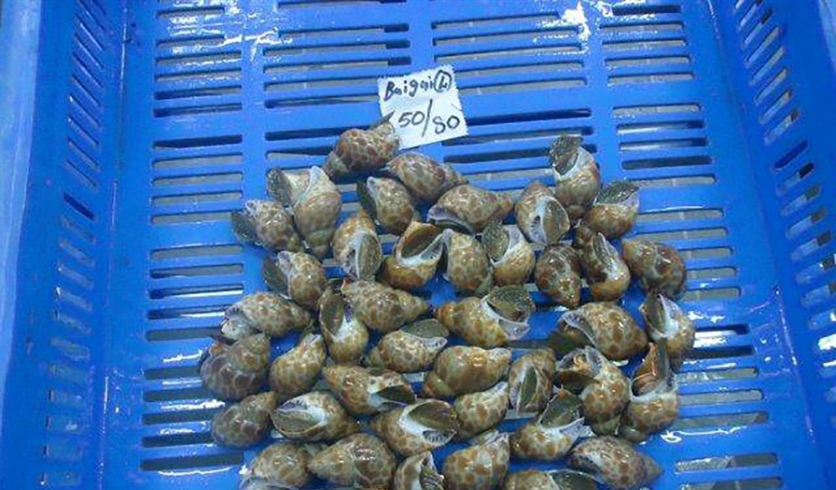 ×
Top Shell Baigai
Latin name: Babylonia Spirata.
Size: 10/20 ; 20/30 ; 30/50 ; 50/80 and 80/120 and 120up pcs/kg.
Packing : IQF as demand.
Origination : Whole, Boiled, Meat, Live & Frozen.
This top shell is covered by a yellow shell with some spots on its. It is also known as Bai Gai or Baby Lonia and found mainly from Pakistan.
Bai Gai would create a great taste on variety dishes of Steamed, Soup, Stir-fried as well as BBQ…
contact