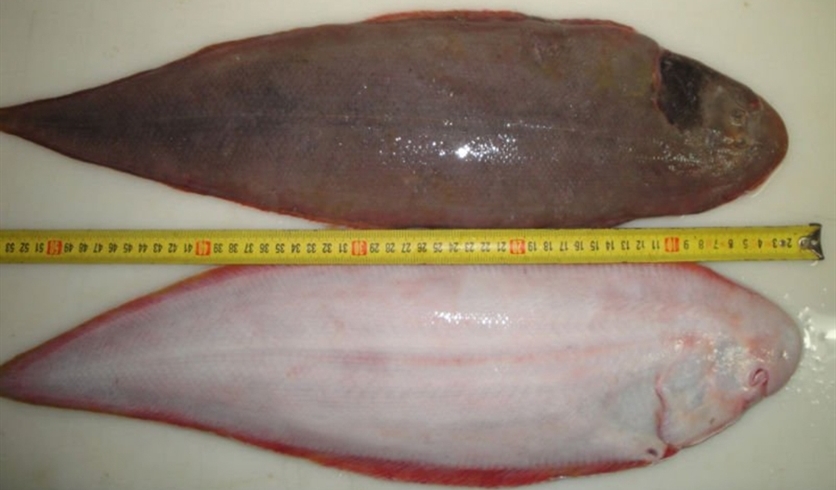 ×
Tonguefish
Latin name: Cynoglosus Robustus
Size: 100/200 ; 200/300 ; 300/500 ; 500/700; 700/1000 and 1000up gr/pc.
Packing : IQF, Block or as demand.
Origination : Whole Round, Fillet…
Tougue fish is also called as: Solefish, Tongue sole, Flounder sole, Speckled tongue sole, Speckled tongue.
Tonguefish features with a long hook on the snout overhanging the mouth, and have no pectoral fins. Its both eyes are on their left side, which no pelvic fin. The largest mature can reach to 66 cm in length.
Commonly, this fish is caught by bottom trawl, gill net.
contact