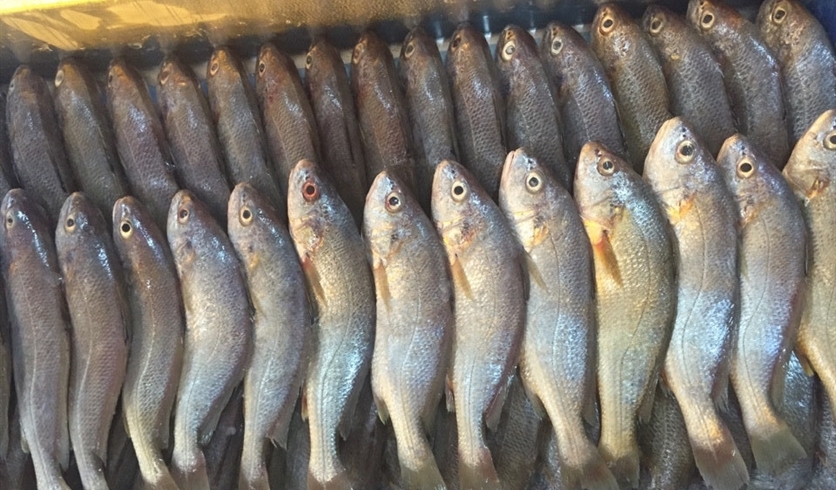 ×
Silver Croaker
Latin name: Argyrosomus argentatus, Pennahia argentata.
Size: 80/100 ; 100/120 ; 120/150 ; 150/180 ; 180/200 and 200up gr/pc.
Packing : IQF Bulk 10kgs/Carton or 05kgs/Block X 2/Carton.
Origination : Whole Round, WGGS.
Silver Croaker is the largest member of Croaker's family that can be found along the coastal in Vietnam and others. This specie has long body with silver scale, they are also featured with big mouth and teeth can help them to catch and eat many kind of natural feeding. In Vietnam, Silver Croaker can be caught all year round, mainly from June to November.
Silver Croaker is a common commercial fish that can be found in many local restaurants as steamed, fried with some seasoning while some others can enjoy as BBQ and Soup.
contact