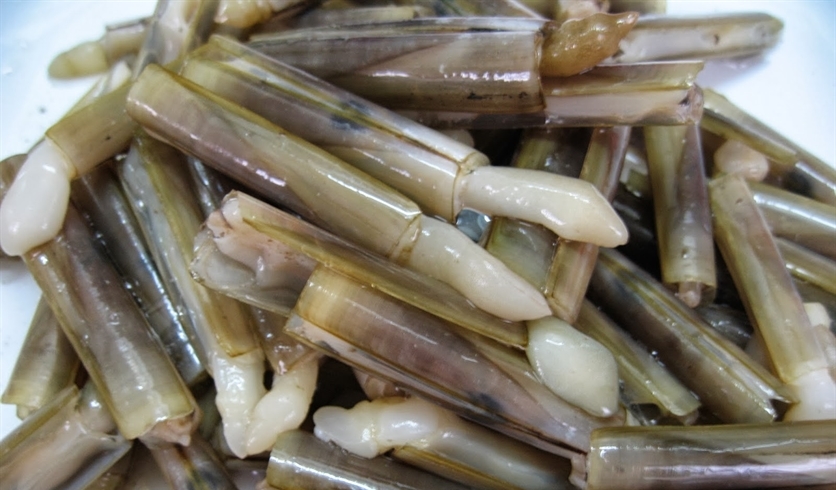 ×
Razor Clam
Latin name: Solen Grandis
Size: 6/8 ; 8/10 ; 10/12 and 12up cm/pc.
Packing : IQF, 01 kg/ bag or as demand.
Origination : Whole, Boiled, Meat, Live & Frozen
Razor clams can be cooked same as mussels or stir-fried as well as served on BBQ. They are mostly suitable for pasta dishes or as a starter.
contact