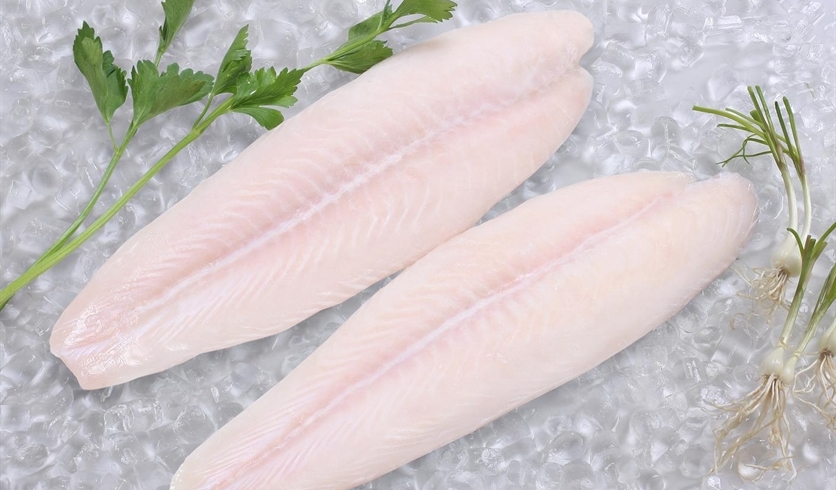 ×
Pangasius
Latin name: Pangasius sutchi , Pangasius hypophthalmus.
Size: 500/800; 800/1000 ; 1000/1500 gr/pc or as demand.
Packing : IQF or Block as demand.
Origination : Whole Round HGT, Fillet, Steak, Butterfly, Breaded Items.
This riverine fish has a variety of common English names including Sutchi catfish, iridescent shark-catfish, and striped catfish. Pangasius migrated and found easily on over several hundred kilometers in the Mekong Delta region (Vietnam).

Mature Pangasius can reach a maximum standard total length of 130 cm and up to 44 kg in weight. They are harvested for entire pond or cage netting at a single time to meet the large volume requirements, even by seine netting.
Pangasius can be processed into many products and offer variety dishes as per your demands
contact