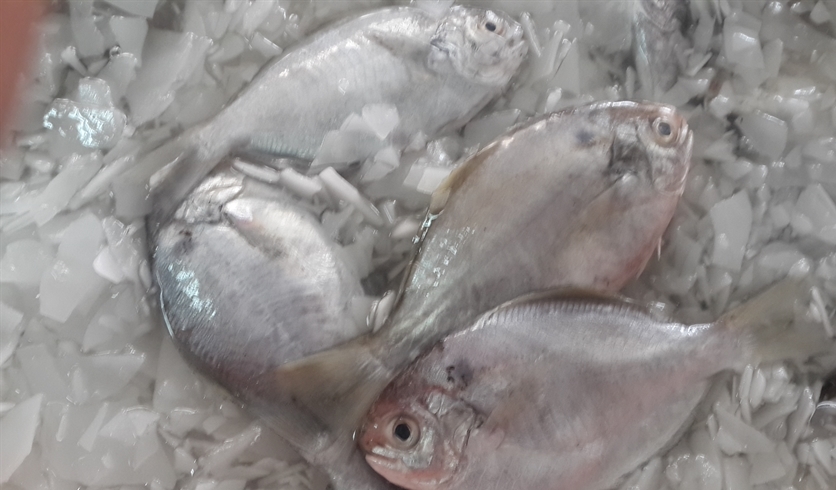 ×
Japanese Butterfish
Latin name: Psenopsis anomala
Size: 80/100 ; 100/120 ; 120/150 ; 150/180 ; 180Up gr/pc
Packing : IQF Bulk 10kgs/Carton or 05kgs/Block X 2/Carton
Origination : Whole Round, Headless, WGGS.
The Japanese butterfish is also known by such names as melon seed, wart perch, ibodai (Japanese name) or simply as butterfish.
In Vietnam, Butterfish can be found along the central coast regions.
The Japanese butterfish has a compressed body, somewhat oval-shaped, and is whitish to grayish in color, robust snout, small mouth, small teethc, conical, and incisor-like. Short Spines and not separated from the soft-rayed portion. The scales on the body are small, cycloid, and very deciduous.
They can be caught by trawl or seine netting method.
The Japanese butterfish is very popular as food in its native range, can be steamed, pan-fried, or used in sushi.
contact