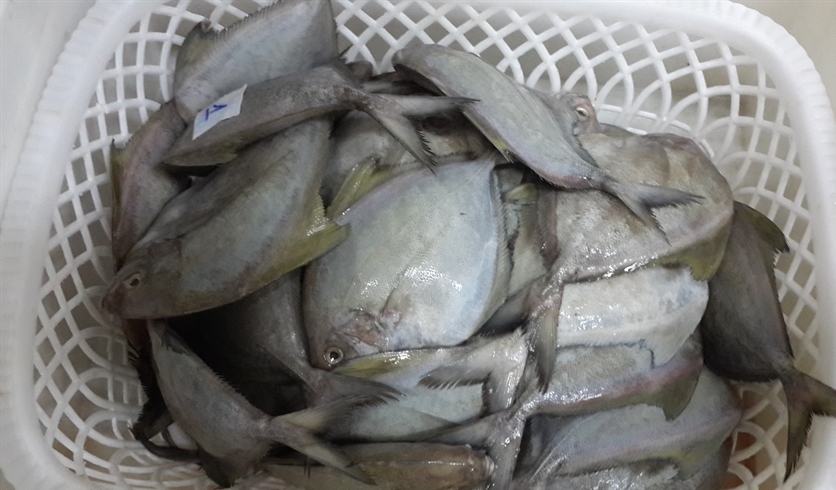 ×
Black Pomret
Latin name: Formio Niger
Size: 200/300 ; 300/500 ; 500/700 ; 700/1000 and 1000up gr/pc.
Packing : IQF, IWP or as demand
Origination : Whole Round.
Black Pomfret is commonly found in Indonesia and Vietnam for nearly whole year round, the catching would be better in rainy seasons. They are found in 15 to 40 m depth, over muddy bottoms during the day, rising to near the surface at night. A mature can be reached up to 55 cm total length, caught by both targeted trawl and seine netting.
Black Pomfret can be served in grilled or steamed, its gain maximum from its nutrients.
contact